Wozniak's Attempt at Damage Control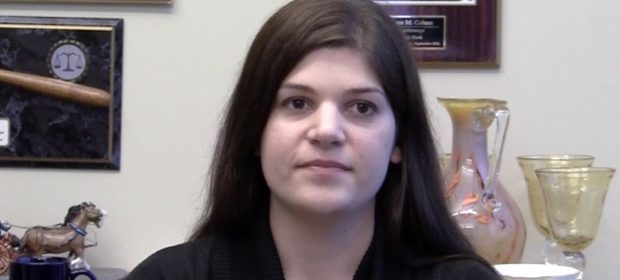 You wouldn't let a PR professional represent you in court, so don't have a lawyer do your PR for you. Especially when it comes out looking like a hostage video, grainy video, bad sound, frightened look and all. 
Everything about this is as ill-considered as Wozniak's original brilliant decision to cheat on her husband with her legislative aide, or to then have her lawyer demolish her paramour in the press when he tried to break it off. 
It's customary for the hostage in the video to be holding up today's paper to establish proof of life.