Cuomo: Epic Trolling of Paladino
On Tuesday, Governor Cuomo's official Facebook page displayed this message: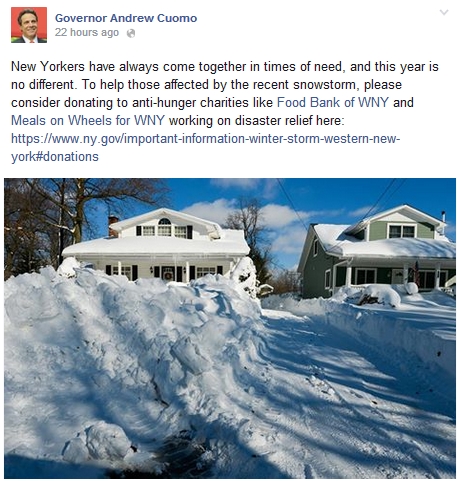 An observant local Twitter user identifies the house on the left as that belonging to Carl Paladino.
Indeed, a check of relevant records, and of Google Maps reveals that the house on the left in this image is the one belonging to Paladino – you can tell by the flags and political signs.
An epic troll by Governor Cuomo of his 2010 rival and consistent critic – using Paladino's house to raise money for the Food Bank and Meals on Wheels.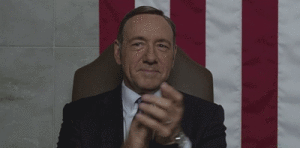 Slow clap.