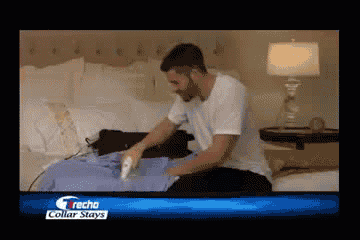 1. On Tuesday December 23, 2014, The Dow Industrial Average traded above 18,000 for the first time in its history.
2. Have you bought gas for your car lately?
Thanks Obama. pic.twitter.com/6etJfNR7JC

— dave kelly (@davekellywny) December 23, 2014
3. The US economy grew 5% in 3Q 2014, the most since Bush's Iraq quagmire began.
4. More than 50% of Americans now think the economy is "good" as opposed to "poor". Consumer confidence was higher than expected, thanks in part to gas prices coming down.