Tor-Buff-Chester in City & State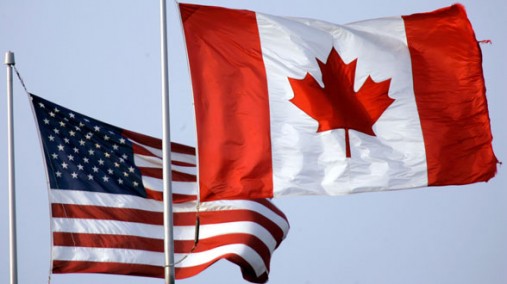 An article I wrote advocating for the establishment of a Schengen-like customs and immigration union between Canada and the US is in City & State Magazine.
Until recently, Western New York's outreach to Canadian governments and businesses had been inconsistent. For almost a decade the federal government rejected the notion of U.S. inspection on the Canadian side of the Peace Bridge due to concerns about jurisdiction and sovereignty. This seemed ridiculous, considering that air travelers to the U.S. are now pre-screened by American agents at Caribbean and Irish airports. How can Dublin accomplish what Fort Erie cannot?
(Also, with respect to my writing appearing in City & State, this September post is relevant).