Matthew Jurado Arrested for North Tonawanda Arson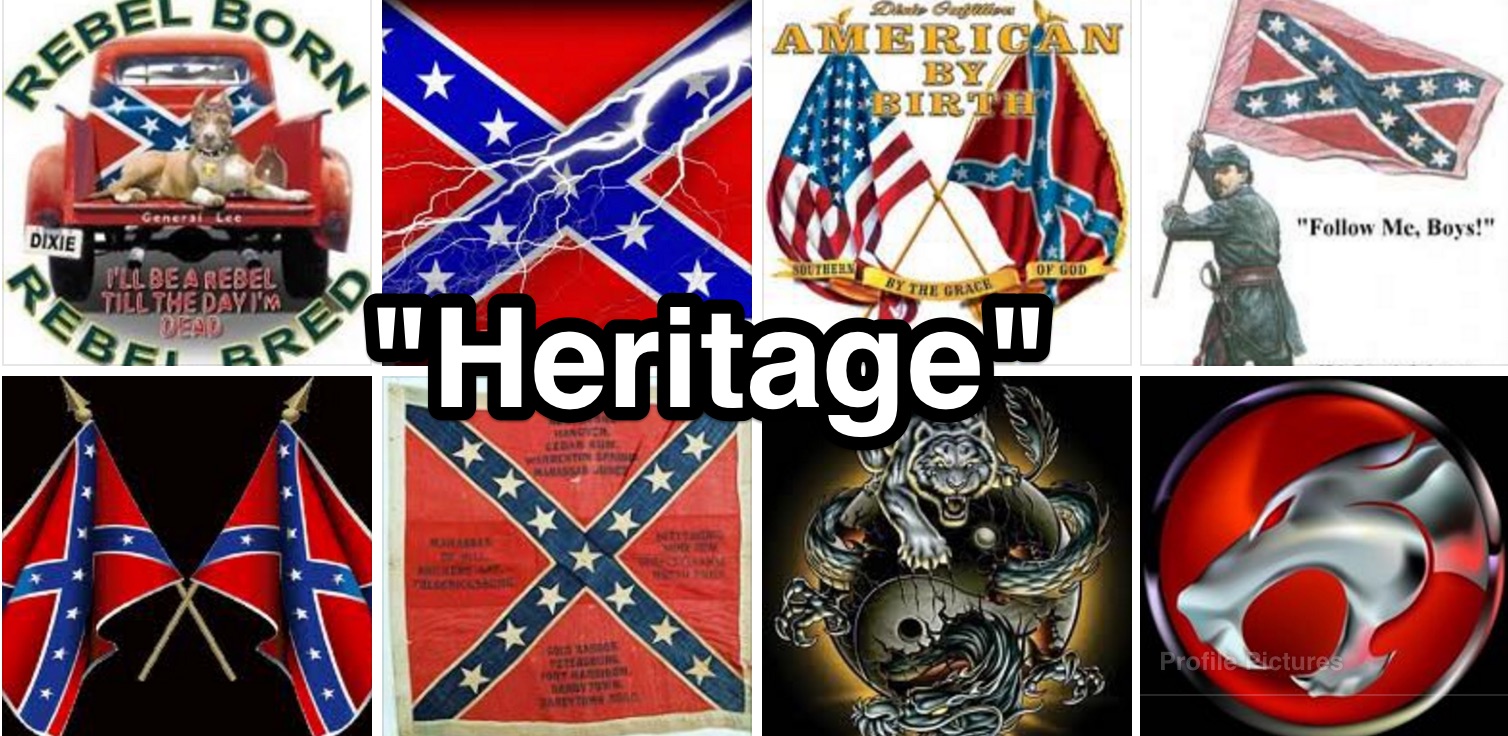 Matthew Jurado is accused of arson relating to fire in African-American firefighter's home in NT. SEEMS NICE. pic.twitter.com/aCEwupvJid

— Alan Bedenko (@buffalopundit) August 5, 2016
Jurado's publicly accessible Facebook page is replete with racist Confederate imagery. He is accused of starting a fire in the home of Kenneth Walker, an African-American firefighter from North Tonawanda, who reported being the victim of written racist threats earlier this week. 
Jurado denies delivering the threat, but claims to know who did. He lashed out at Walker supposedly because Jurado lost his position as a firefighter in June for failure to complete required training. Walker works with a different fire company, so query under what the hell racist logic Jurado was operating. 
While the News article mentions the firefighter-related images on Jurado's Facebook, it omits the many appearances of the racist slavery treason flag, used nowadays by people who, with an ironic dash of racist political correctness, prefer the euphemism, "heritage". 
This offers some insight into Mr. Jurado's thought process and mindset; why he might target literally the only African-American firefighter in town. Mr. Jurado is, in court, innocent until proven guilty. He admitted to the police, however, that he set the fire. I wonder why.