#DemsinPhilly Sketchbook Day 3

Our man in Philly, Marquil from EmpireWire, puts pen to paper at the DNC for day three. Follow him at @EmpireWireNY. 
Breakfast speeches began with Buffalo Mayor Byron Brown reading a long list of thank yous.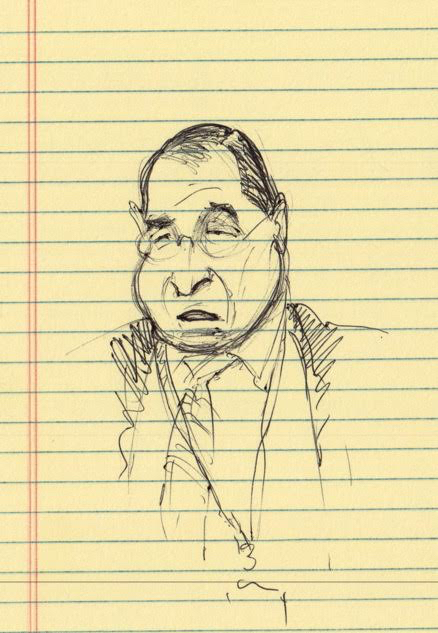 Congressman Jerrold Nadler (NY 10th District) meets the press.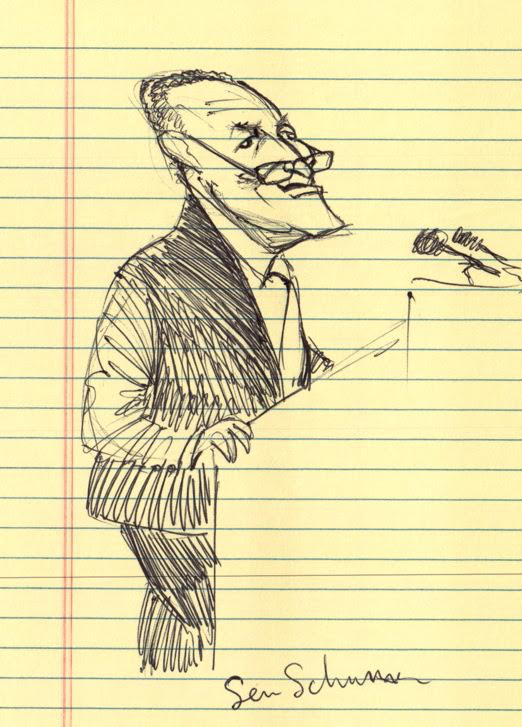 Featured breakfast speaker, Senator Charles Schumer.
NY Democratic Party Chair Basil Smikle opens the morning lineup of speakers.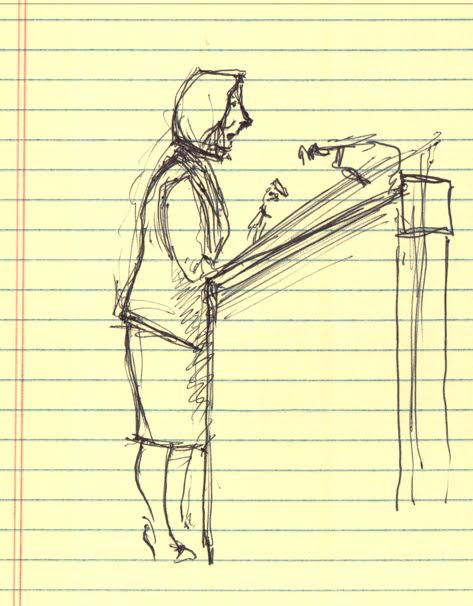 Tuesday's featured speaker, Senator Gillibrand followed Senator Sanders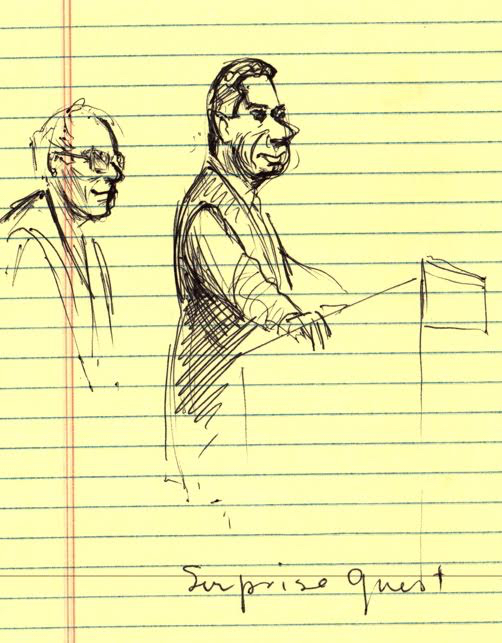 Governor Cuomo arrived at breakfast plus one.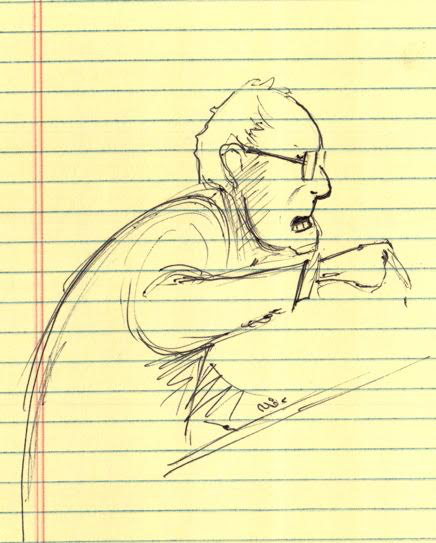 After sustained applause from his supporters in the room Bernie Sanders reiterated his support for Hillary Clinton.