#DemsinPhilly Sketchbook Day 2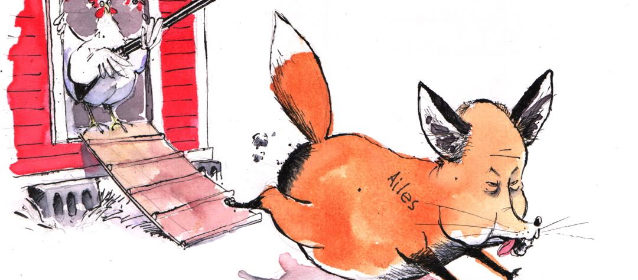 Our man in Philly, Marquil from EmpireWire.com, with some images from his sketchbook at the DNC. Follow him on Twitter at @EmpireWireNY: 
Thanks to a Senator from Vermont, a younger more colorful crowd of delegates shows up for credentials.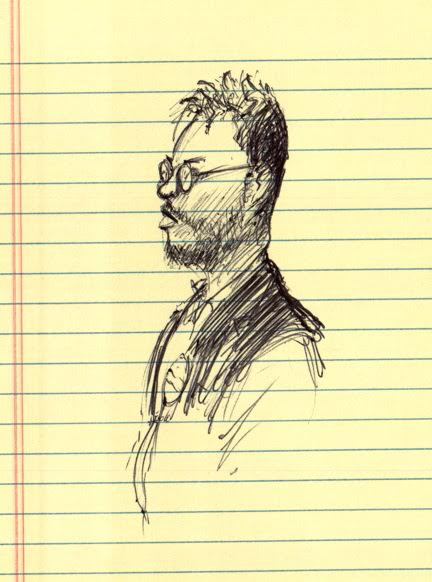 NYS DNC Delegate at breakfast gathering.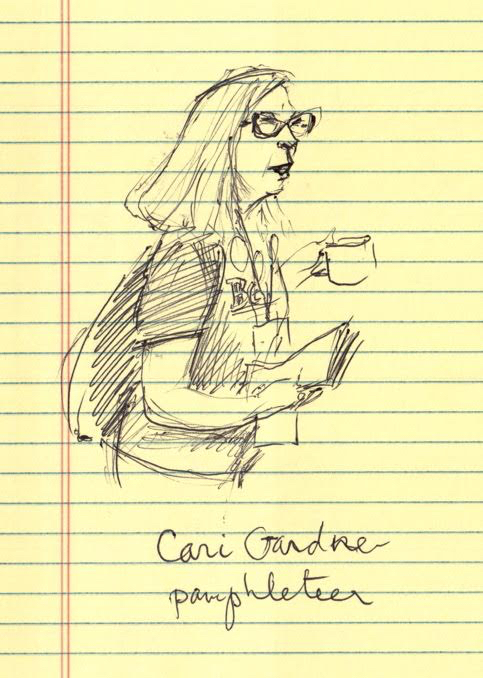 At the credential distribution, Bernie Sanders delegates shared a range of opinions (and an occasional manifesto) on the leaked DNC emails and Debbie Wasserman Schultz.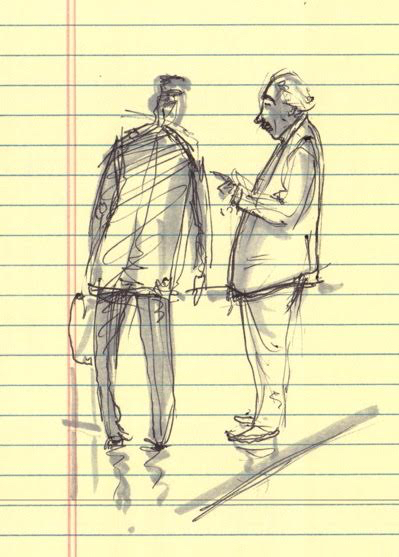 Congressman Charles Rangel (NY 13th District) makes a point after the breakfast had dispersed.