#DemsinPhilly Sketchbook Day 1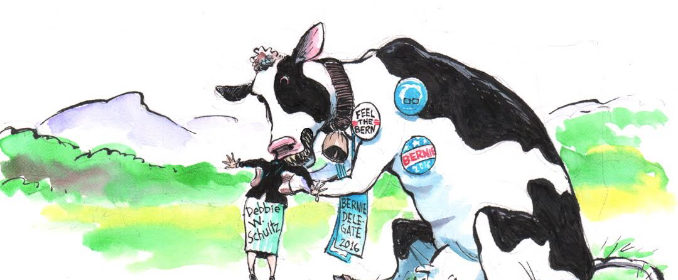 Our man in Philadelphia, Marquil from EmpireWire, reflects on the first day of the DNC. 
A protest march from Philadelphia's City Hall to the Liberty Bell and Independence Hall along Market Street passed in front of New York's delegation to the Democratic Party convention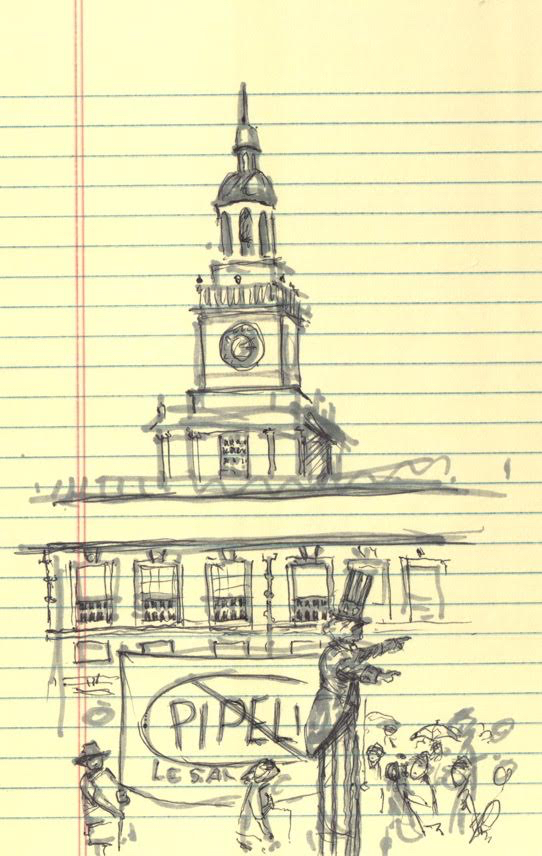 Uncle Sam on stilts addresses onlookers and the media on Independence National Historic Park on the eve of the DNC nominating convention.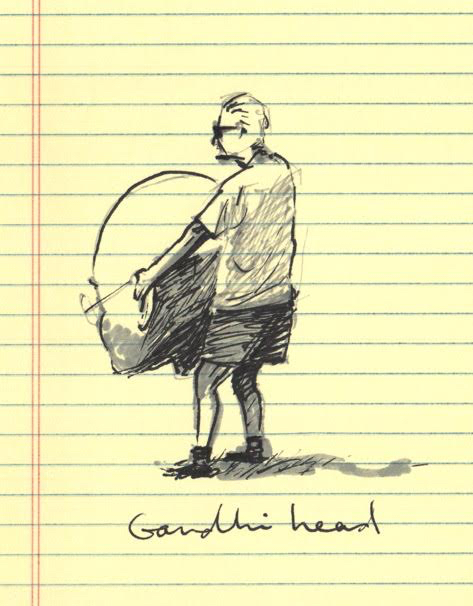 Protester at Independence Nationals Historic Park carries a large puppet head of Mohandas Gandhi.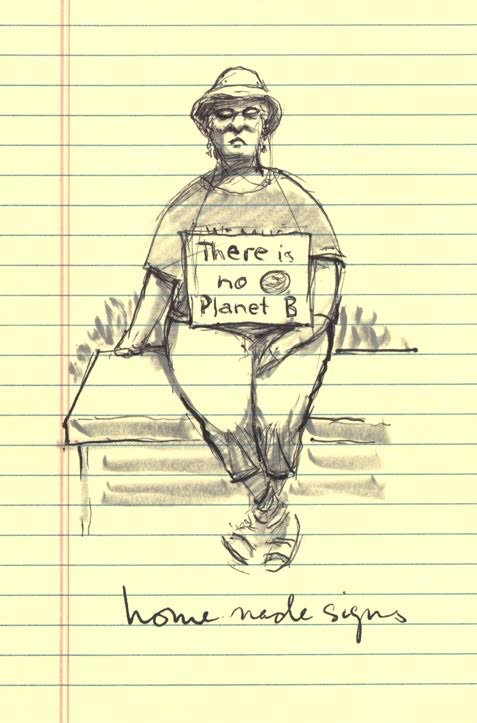 Rally participants brought homemade signs focused primarily on environmental concerns.