The RNC Sketchbook: Day 1

Our man in Cleveland, Marquil from EmpireWire, sends back pages from his sketchpad. 
---
Sunday afternoon: NYGOP Chairman Ed Cox greets the press
---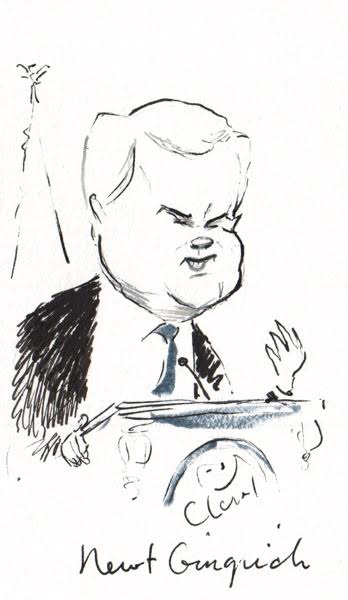 NY delegation's breakfast guest, former Speaker of the House and VP candidate honorable mention, Newt Gingrich.
---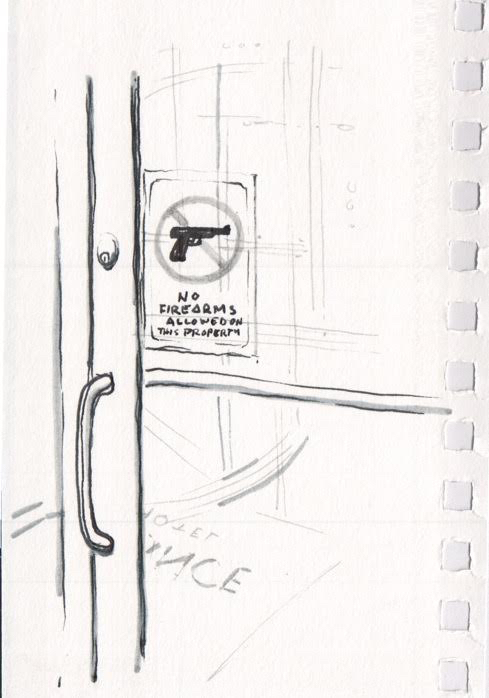 Ohio's "open carry" gun policy does not extend to Cleveland's Marriott Renaissance Hotel, home of the New York GOP delegation.
---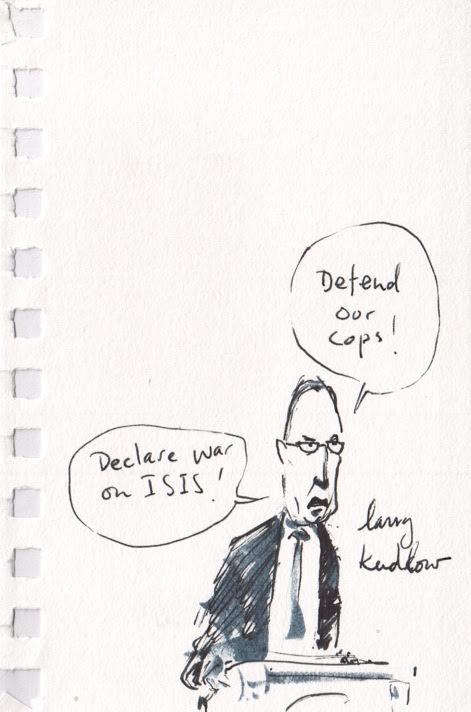 Monday morning: Economist & Media personality Lawrence Kudlow delivers applause lines at NY delegations "Make America Safe Again" breakfast
---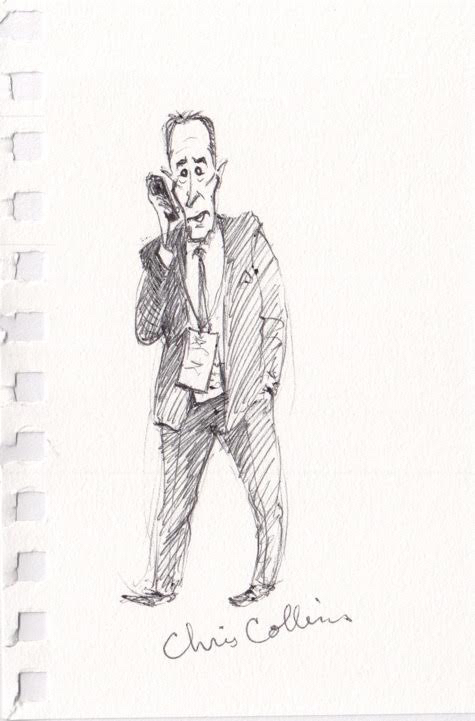 Representative Chris Collins (R-NY 27th District) took calls while waiting for breakfast. 
---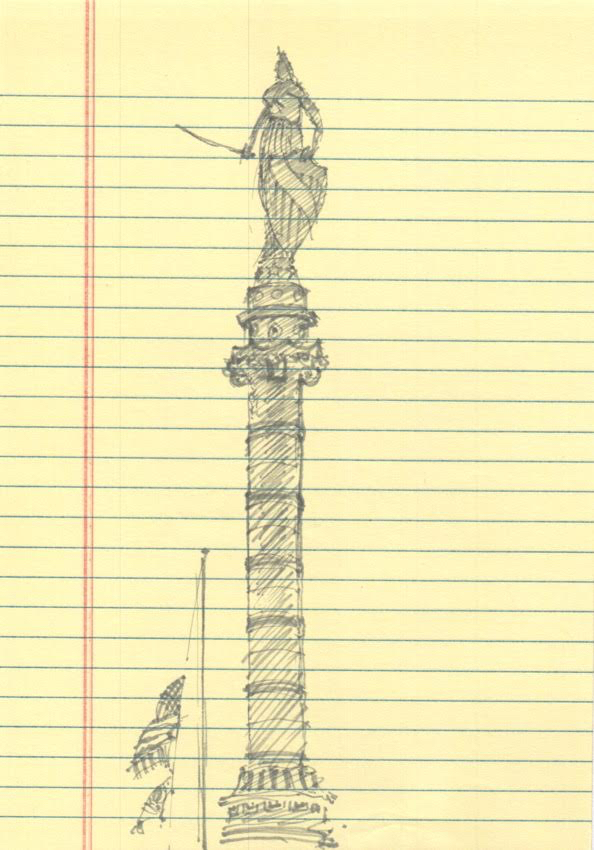 Open carry (and lowered flags) on display in Cleveland's Public Square